Books and Games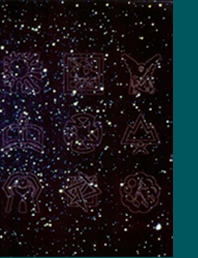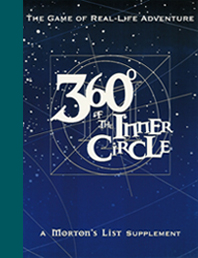 Morton's List and 360 Degrees of the Inner Circle now exist as rare and legendary tomes, only for those worthy enough to find it. Morton's List has sold through it's initial printing, playable only by those with superior tactics.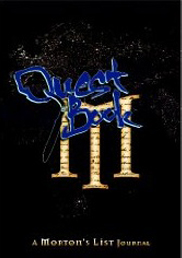 Quest Book is available to record your Quests. Each page is stylized, with deeper references to the most esoteric aspects of Morton's List.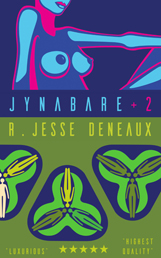 The first novel and 4th total book beyond Morton's List and it's sequals, Jynabare +2 is a stylish, hedonistic tale of futuristic, glamourized pleasure-slavery, designer cloning, high-end sex-machines, and search for meaning. Much of the story was inspired by encounters and events directly related to Morton's List Quests. "Like a trippier, transhuman sequal to Strange Days, eroticized and set in the future-luxe-70s." - Esteemed writer, Some books.